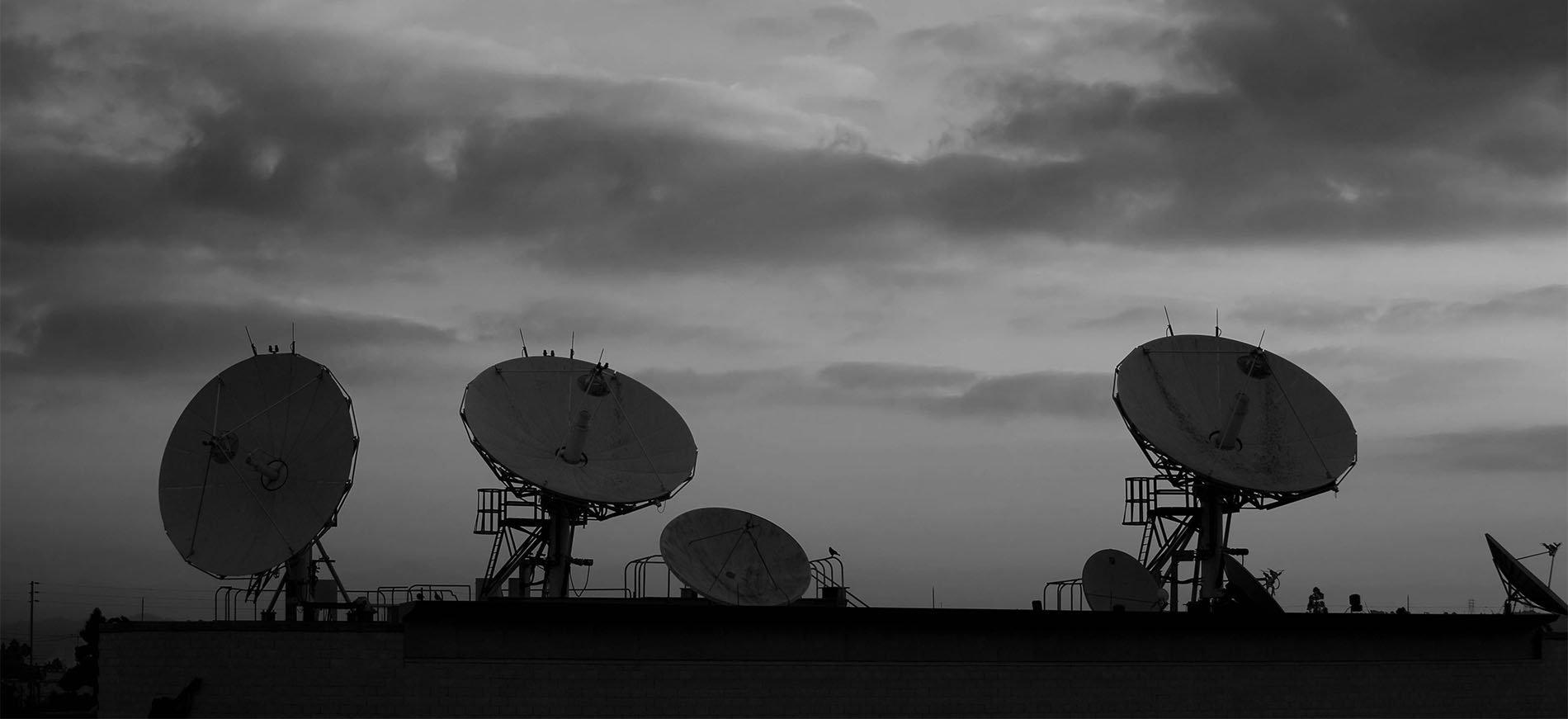 HELIOS REMOTE
SENSING SYSTEMS
Dawnbreaker Design worked on an identity design package with Helios Remote Sensing Systems, an advanced remote sensing system engineering company. The Dawnbreaker design team worked closely with Helios to gain a better understanding of its core technologies, vision, and goals for the materials being developed.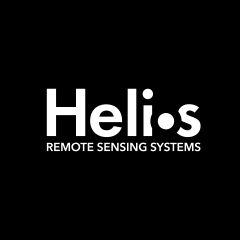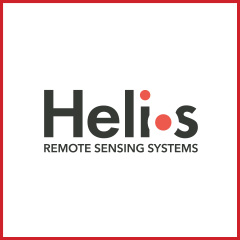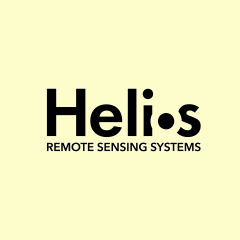 As part of this package, the Dawnbreaker Design team developed a logo, business cards and website, as well as a brochure. In designing these elements, the team was cognizant of the audience, which includes Department of Defense, Department of Homeland Security, their contractors and subcontractors, universities, and other advance technology firms.
Radar plays an important role for the company, and the designer incorporated this into the design using carefully chosen graphical elements – the highlighted dot on the letter "i" resembles the satellite traveling around the earth (letter "o"). A dark gray and modern red color palate shows action and strength in the space.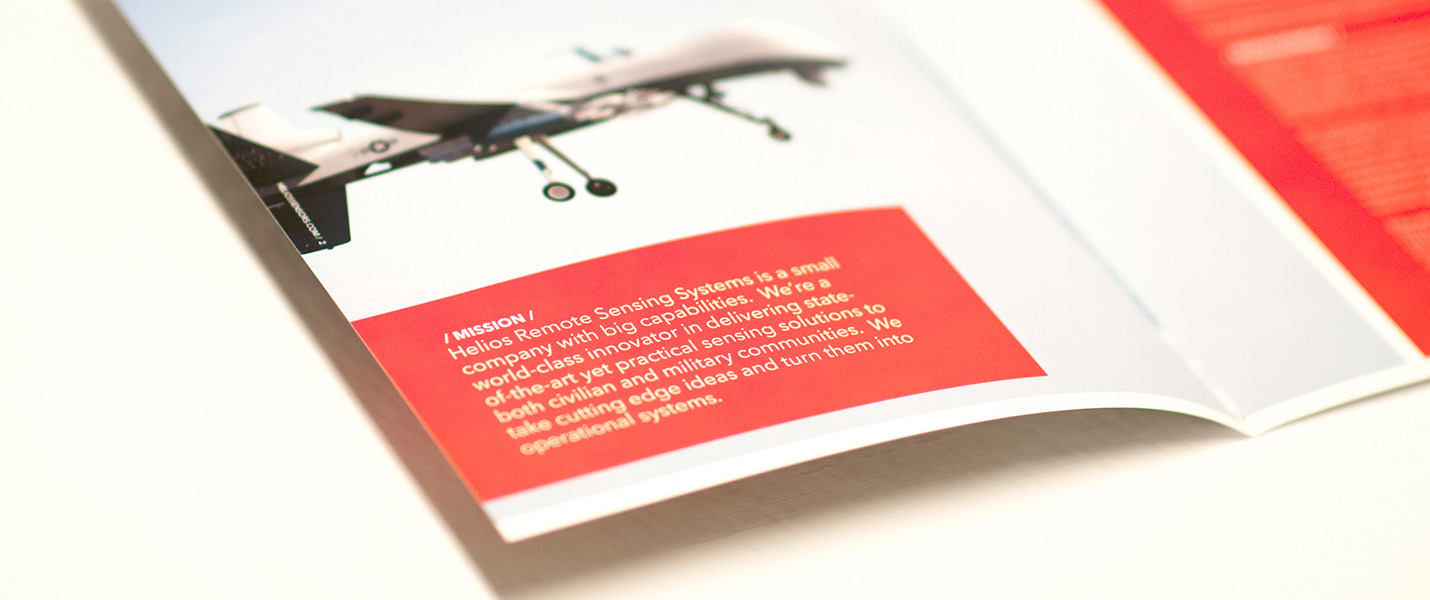 To ensure that all of the end products met Helios' expectations, the Dawnbreaker Design team interacted with the company at all stages of the process and presented them with a variety of design options to choose from.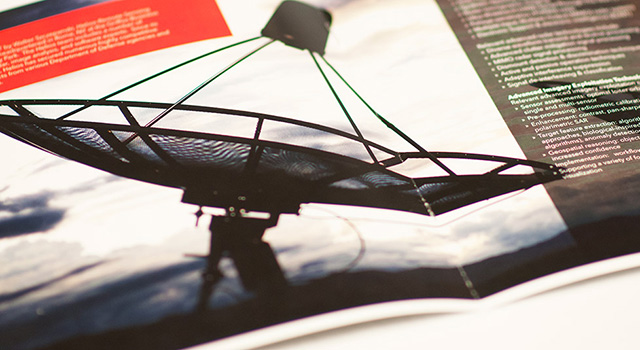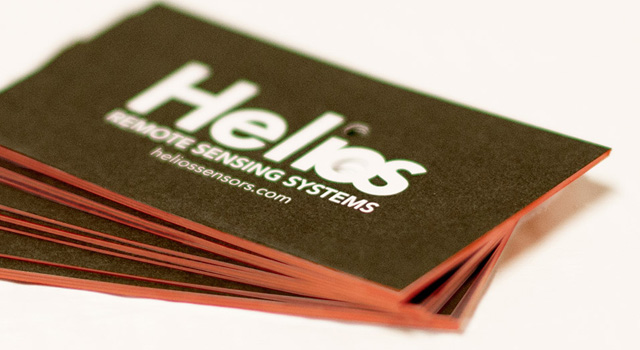 Clean lines and consistent graphical elements provide a sense of continuity among the materials, while also offering variety when presented in different manners. For example, the background color used on the business cards is dark and eye-catching, which allows the text to pop from a distance and is distinctive from many light color business cards one may receive at a conference. Whereas the light background on the company website and brochure keep the reader focused on the easily readable text and imagery.
In order to make the company's website more accessible, the web designer created a site that would present equally well on both traditional computer screens and mobile devices.