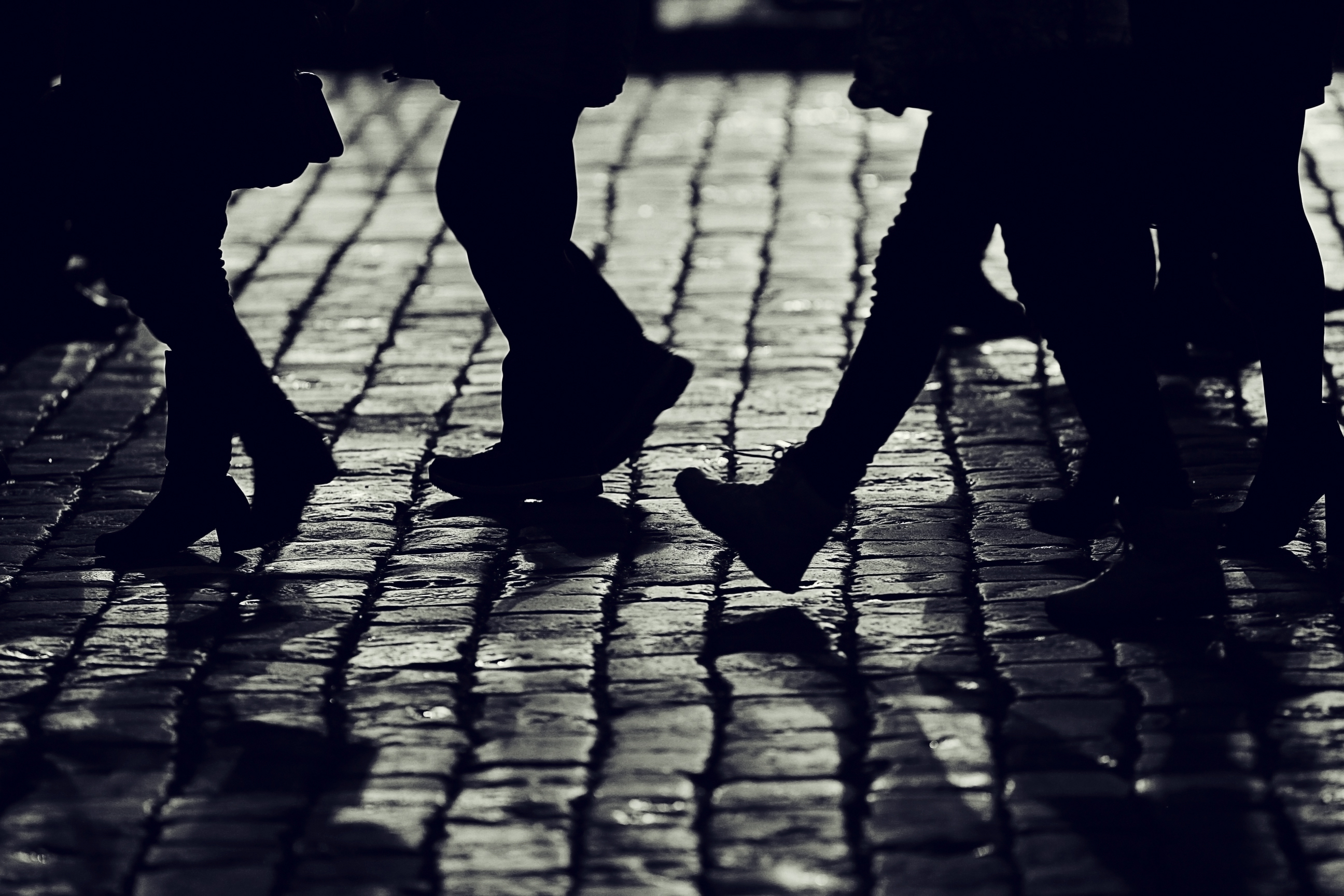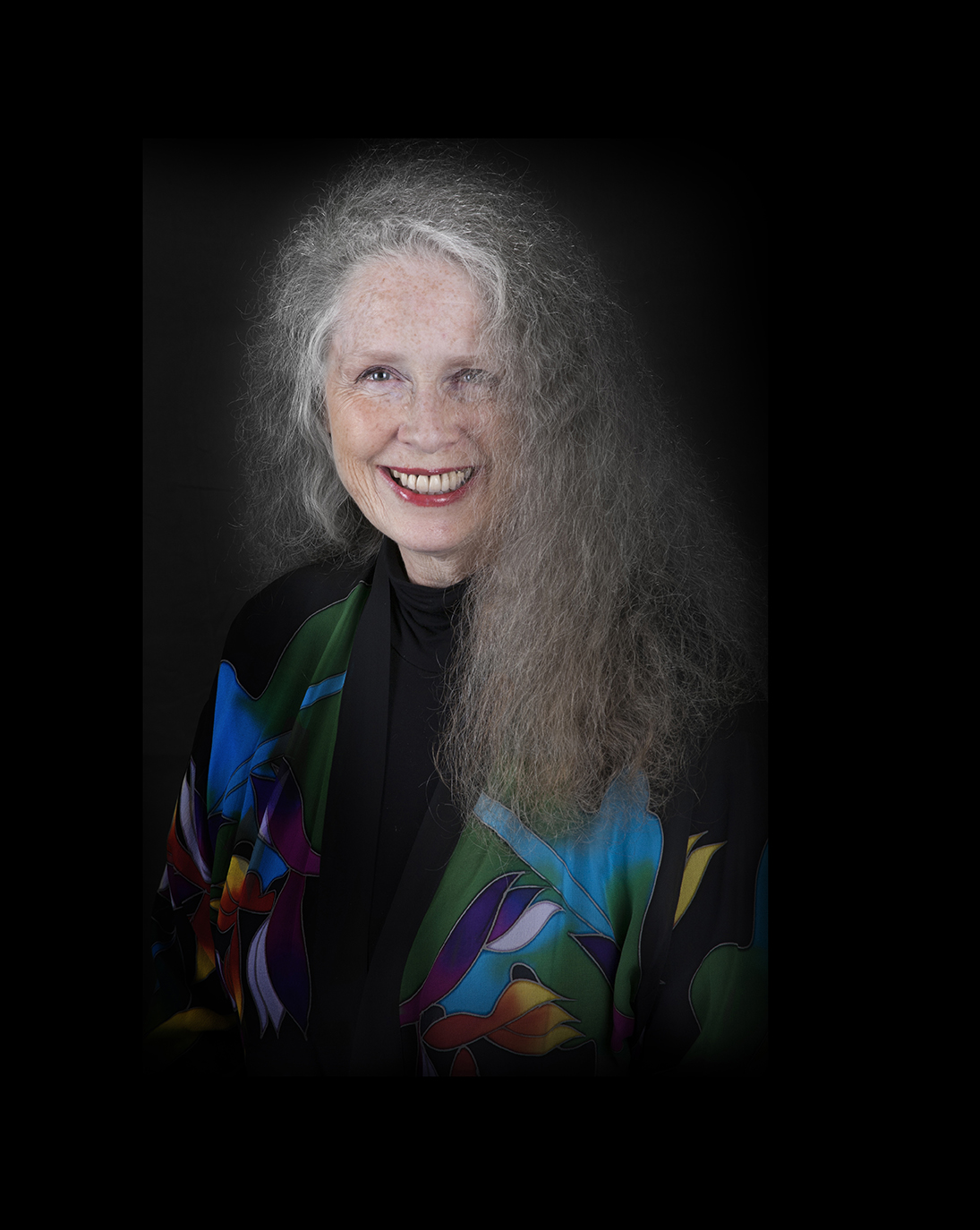 Jenny C. Servo, PH.D.
Creative Director
Getting the best out of the creative team and providing the vision, the look, the feel, and the tone of our services is Jenny's passion. She raises the bar integrating video, graphic design, and literary talents in complex projects and challenges each of us to excel and forge new and complementary directions.
When not working extraordinary hours, you will find Jenny in her garden, splashing color around with an assortment of flowers or hiking through the countryside.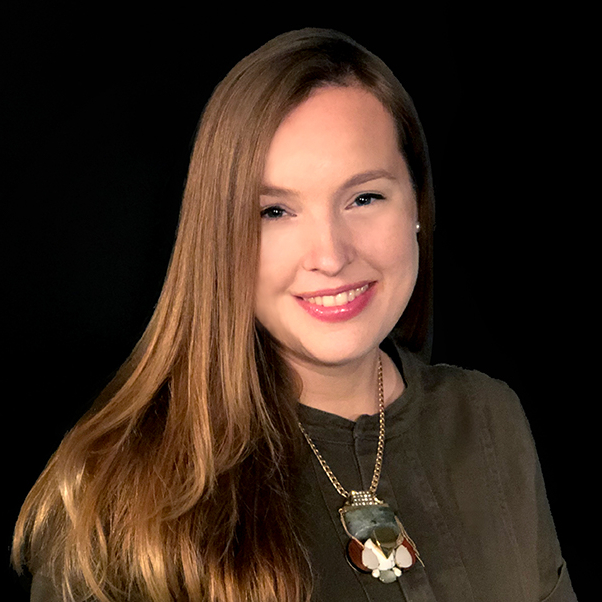 Holly Reader, MFA
Graphic Designer
Holly designs the same way she dresses – with a carefully curated style that uses pops of color and well-placed graphics to accessorize.
As a DIY enthusiast, she's always looking out for the best deals at auctions or when antiquing. She enjoys finding ways to up-cycle and breathe new life into the treasures she finds, similar to how she enjoys freshening up marketing materials for clients she serves.
Holly is also a doting mom of two kids and four cats. She swears she is not a crazy cat lady … yet!
Holly earned a Master's in Graphic Design from Rochester Institute of Technology and a Bachelor of Arts in Mass Communications from King's College.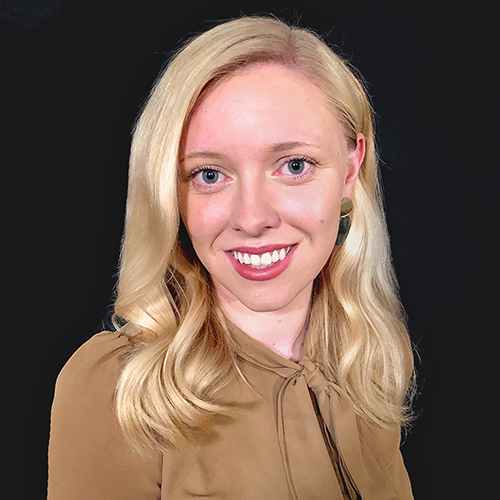 Kerry McCarthy
Web Designer/Video Editor
Kerry designs research-based digital solutions using a logical, pragmatic approach. She delivers user-friendly, accessible designs that are sustainable and incorporate meaningful, elegant aesthetics.
On weekends, you'll find Kerry with a coffee in hand, exploring contemporary art and architecture that influences and inspires her designs. She is well-travelled and enjoys spending time with her two dogs, Pinecone and Pancake.
Kerry earned a Bachelors in New Media Design from Rochester Institute of Technology.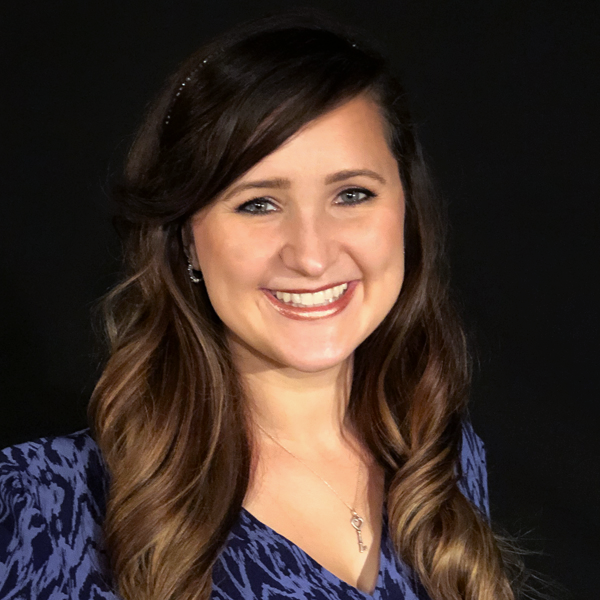 Jennifer Ostromecki
Writer
Jennifer considers herself an intuitive writer, always searching for deeper meaning to craft a compelling story. She believes in brevity and embraces the show don't tell writing mantra.
Jennifer earned a Masters in Branding from the University of East Anglia. In true Anglophile fashion she enjoys tea, foggy mornings, and opts for British spelling–much to the chagrin of her American co-workers.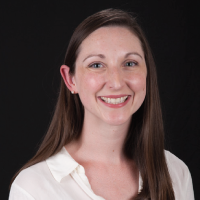 Eliza Gough, MLS
Writer
Eliza writes the same way that she cooks; everything is artfully prepared and full of delightful components. Whether it is a press release or a souffle, she strives to produce crowd-pleasing, inspiring, and well constructed pieces.
When Eliza is not whipping up masterpieces, you can find her teaching her Bichon Frise how to speak French. Eliza earned a Masters in Library Science from SUNY Buffalo.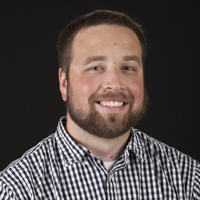 Dan Campbell
Programmer
Dan joined Dawnbreaker in 2007 and is responsible for the day-to-day operations of networks and systems. Some of his areas of expertise include managing servers, gathering end-user information to define and fix problems, facilitating the launch and continued support of Dawnbreaker's Federal Agency clients, and utilizing his development expertise (and CMS know-how) to spearhead the launch of private client websites for emerging research and development firms.
Dan earned a Bachelor in Systems and Network Administration from Rochester Instititute of Technology.