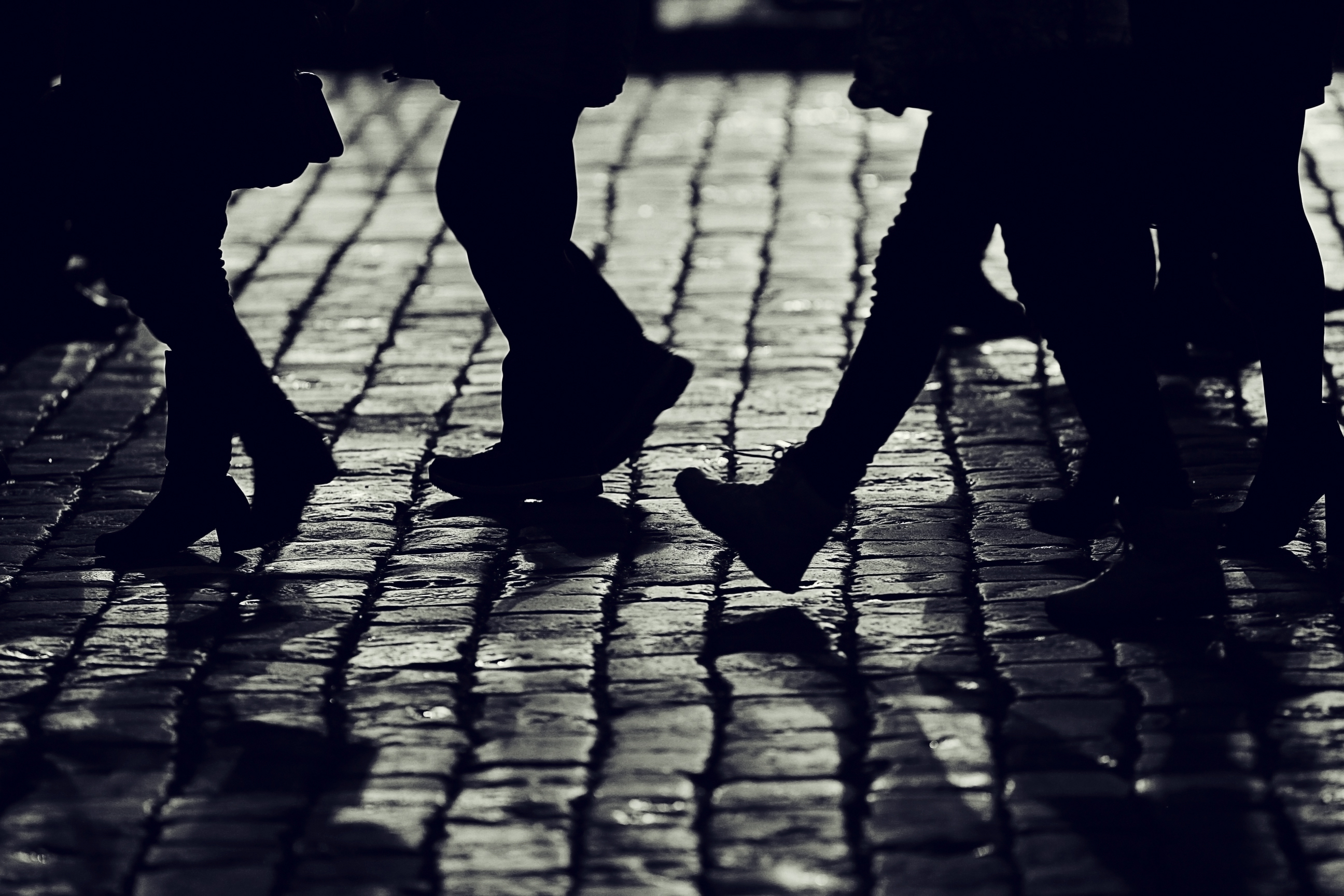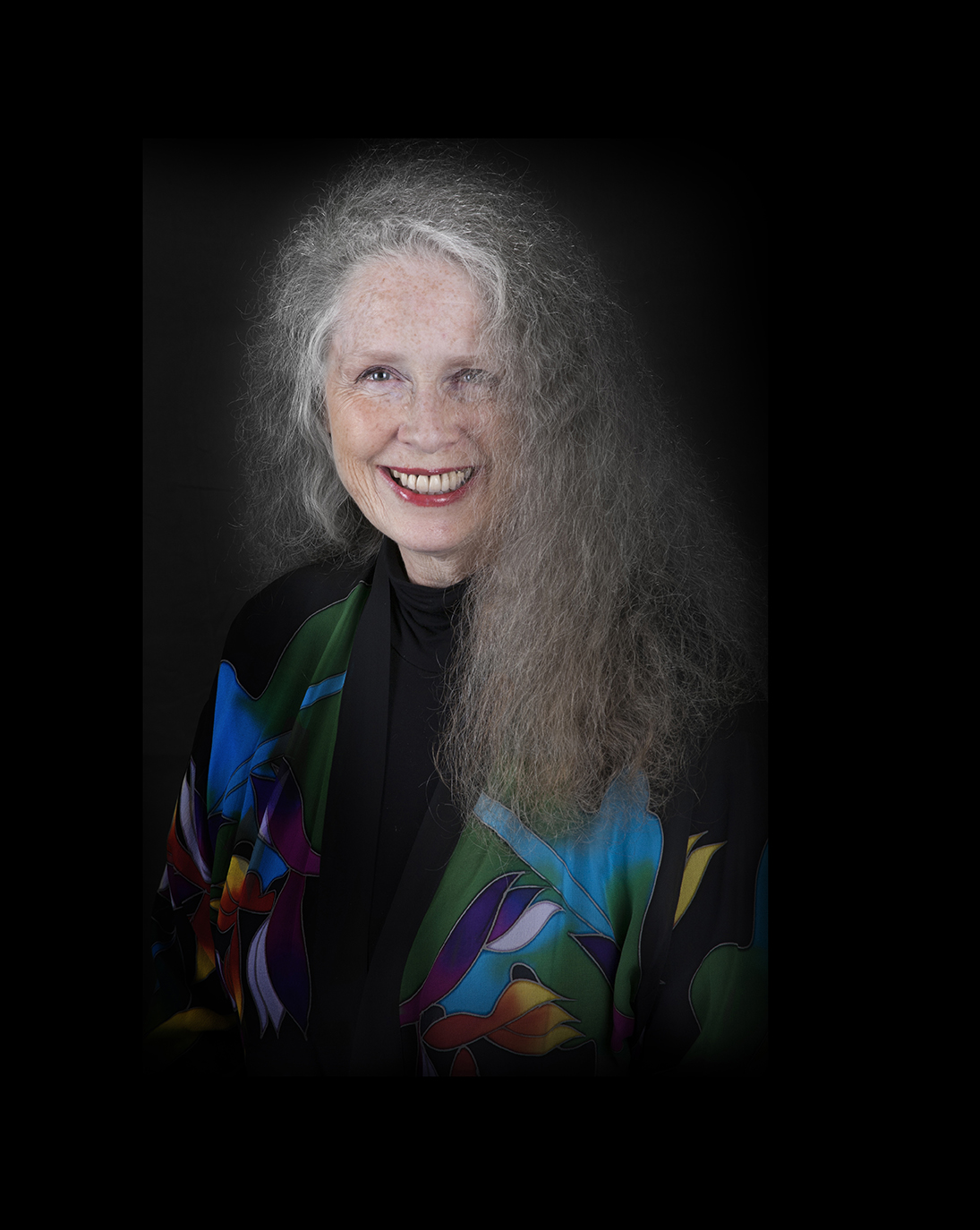 Jenny C. Servo, PH.D.
Creative Director
Getting the best out of the creative team and providing the vision, the look, the feel, and the tone of our services is Jenny's passion. She raises the bar integrating video, graphic design, and literary talents in complex projects and challenges each of us to excel and forge new and complementary directions. When not working extraordinary hours, you will find Jenny in her garden, splashing color around with an assortment of flowers or hiking through the countryside.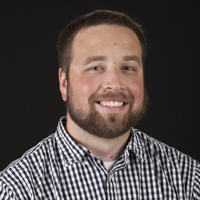 Dan Campbell
Programmer
Dan Campbell joined Dawnbreaker in 2007 and serves as the company's Systems and Network Administrator. Computer networks are critical to every aspect of our work and Mr. Campbell is responsible for the day-to-day operation of our internet and intranet networks. He continually monitors and assures the integrity of our systems, gathers information from network users to define and fix problems, troubleshoots system hardware and software, and is a liaison with vendors. For Dawnbreaker's Federal Agency clients, Mr. Campbell facilitates the launch of program specific websites and monitors network performance. He has maintained a 99.9% uptime rate. Mr. Campbell's programming expertise is also utilized in the launch of private client websites for emerging research and development firms.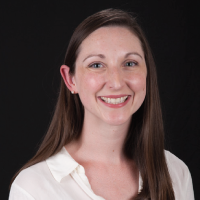 Eliza Gough, MLS
Writer
Eliza writes the same way that she cooks; everything is artfully prepared and full of delightful components. Whether it is a press release or a souffle, she strives to produce crowd-pleasing, inspiring, and well constructed pieces. When Eliza is not whipping up masterpieces, you can find her teaching her Bichon Frise how to speak French.
Eliza earned a Masters in Library Science from SUNY Buffalo.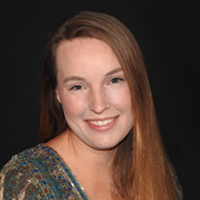 Holly Reader, MFA
Graphic Designer
Ms. Reader joins Dawnbreaker with 15 years of experience in Visual Communications as a Graphic Designer. Ms. Reader holds a BA in Mass Communication from King's College and a MFA in Graphic Design from Rochester Institute of Technology.
With a proven ability to translate marketing ideas and design concepts across all organizational levels in print, web and mobile design solutions, Ms. Reader provides clients with a variety of marketing materials, and is experienced in working on cross-functional teams, or solo to produce effective solutions.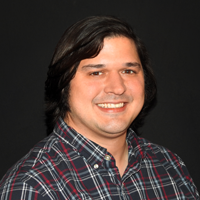 Tom Storm
Graphic Designer
Tom concentrates in both Graphic Design and Animation. He received his BFA in Visual Arts & New Media from SUNY Fredonia in 2011. Design intrigues him both on the printed page, in interactive form, and in motion. Having worked as a lead designer and animator in the Digital Signage industry for over 3 years, Tom joined Dawnbreaker in April of 2015.